banner
Blues Creek Guitars, Inc.
Blues Creek Guitars is a CF Martin Authorized Repair Center
and your one-stop shop for supplies or parts you need for any guitar building or repair.
SERVICES
We also do custom pearl work and can supply some pearl for projects.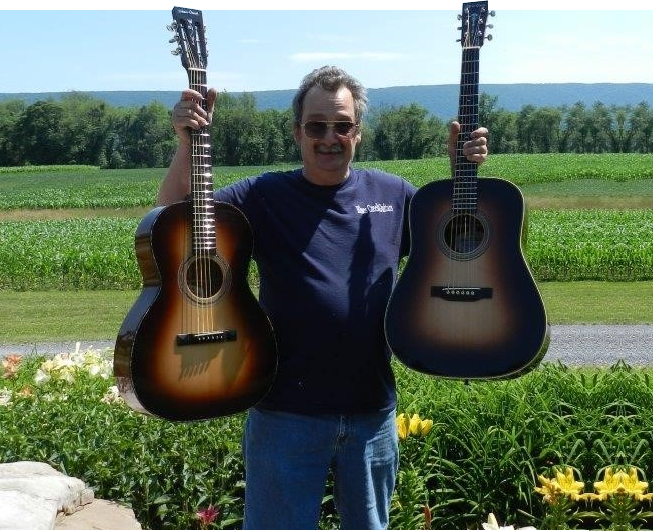 About Me
Join the growing movement of home and project guitar builders and start making sawdust! Blues Creek Guitars will help you build acoustic guitars step by step. Our wide selection of acoustic guitar kits will help streamline your project, and our equipment and knowledge base will get you across the finish line.
Get In Touch
Got a guitar question?  Let me know.
Contact Info
John F. Hall, Jr.
Luthier & Owner
Blues Creek Guitars