Compression Fretting 101
The luthier trade uses a lot of common tools, along with the tools of the trade. To build a guitar I think that most common woodworking tools are good to have, how- ever the specific tools needed are what this section is about.
I like to see molds used in building. The mold will hold the shape of the particular style of guitar body you are building. The mold will hold the sides square and the neck block in the proper position. The neck block needs to be positioned as close to perfect as can be as the neck center line, parallel to the top and neck angle are all done with the neck joint. The better position the block is in to start, the less work later and the higher degree of a good result.
After the mold I found that clamps of all sorts are needed. Cloths pins work well for setting in the kerfing. Large C clamps and bar clamps for top and back gluing. I have a guitar press to glue up the top and back. Also a Go Bar Deck is good for gluing in bracing. Your imagination is also a great tool to have. All guitars can test your skills and unless you have built a few guitars, you will have some problems somewhere. Don't panic and keep your mind open to the possibilities.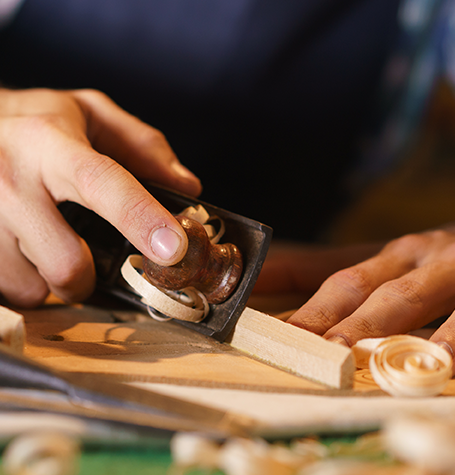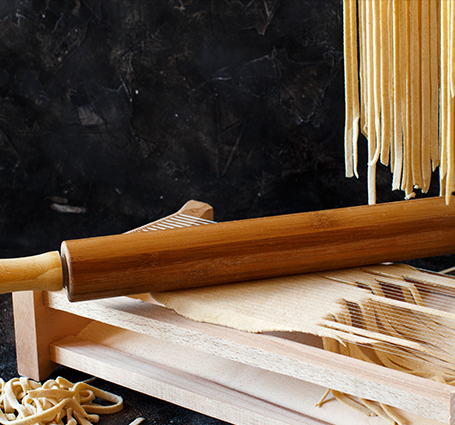 Learn To Build Acoustic Guitars
From John F. Hall, Jr.
Blues Creek Guitars offers acoustic guitar building classes. Timing and schedule
are flexible to accomodate your needs.
Acoustic Guitar Building Class
Class runs for one week
Materials are included
Room & board provided by the student
Cost: Call For Price