Services
we also do custom pearl work and can supply some pearl for project also check out out link to CPinlay in Malone ny
Featured Products
Suspendisse pellentesque quis leo non ullamcorper. Proin tempor et nisl ac maximus.
Aliquam finibus nisi a est sodales condimentum. Integer eros nulla,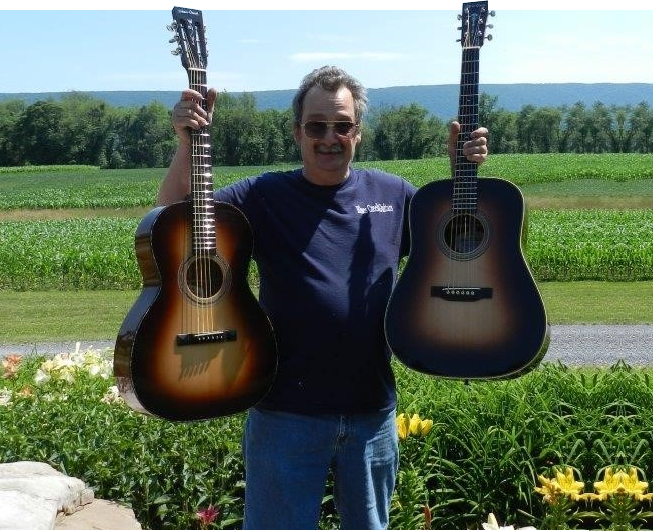 About Me
Join the growing movement of home and project guitar builders and start making sawdust! Blues Creek Guitars will help you build acoustic guitars step by step. Our wide selection of acoustic guitar kits will help streamline your project, and our equipment and knowledge base will get you across the finish line.
Testimonials
Spend a week with John in his class and you wont regret it.
Steve Brown
Morbi pretium convallis ante, et condimentum nunc dignissim eget. Donec id quam non ante suscipit imperdiet. Aliquam pretium mi quis tristique convallis. Nullam fermentum lorem in arcu aliquet, a rhoncus erat luctus. Etiam rutrum ex purus, vel hendrerit augue convallis quis. Aliquam dictum felis sit amet augue lobortis sodales. In et justo in nulla cursus

Elley Cruz
Morbi pretium convallis ante, et condimentum nunc dignissim eget. Donec id quam non ante suscipit imperdiet. Aliquam pretium mi quis tristique convallis. Nullam fermentum lorem in arcu aliquet, a rhoncus erat luctus. Etiam rutrum ex purus, vel hendrerit augue convallis quis. Aliquam dictum felis sit amet augue lobortis sodales. In et justo in nulla cursus

Elley Cruz